We are an Independent Storytellers, bringing stories to life and people together.
Impact storytelling ignites action and in creating thought provoking & engaging films, our mission is to tell stories that give back to our community, help bring awareness to heal the planet and protect the animals we share it with before it's too late.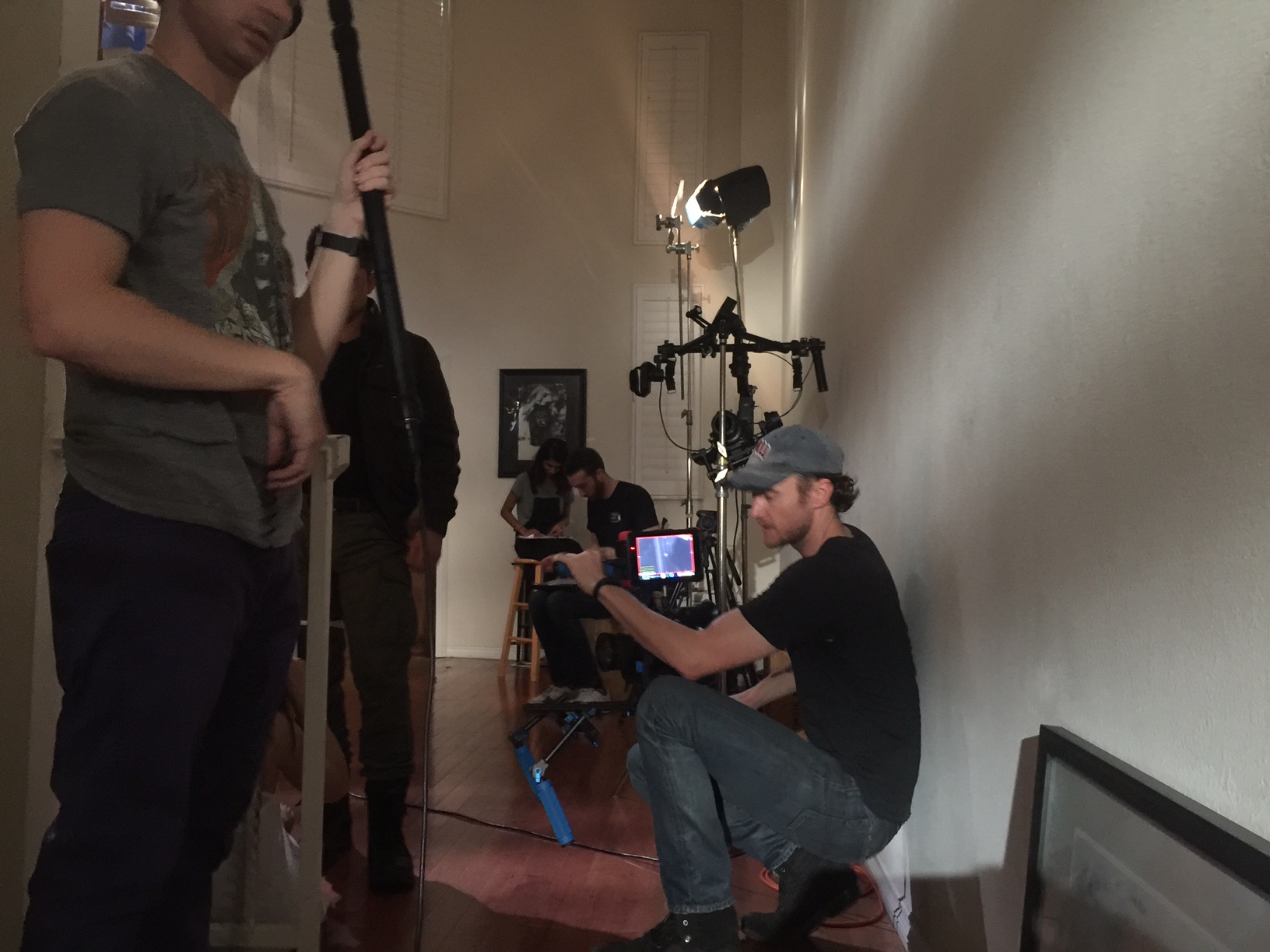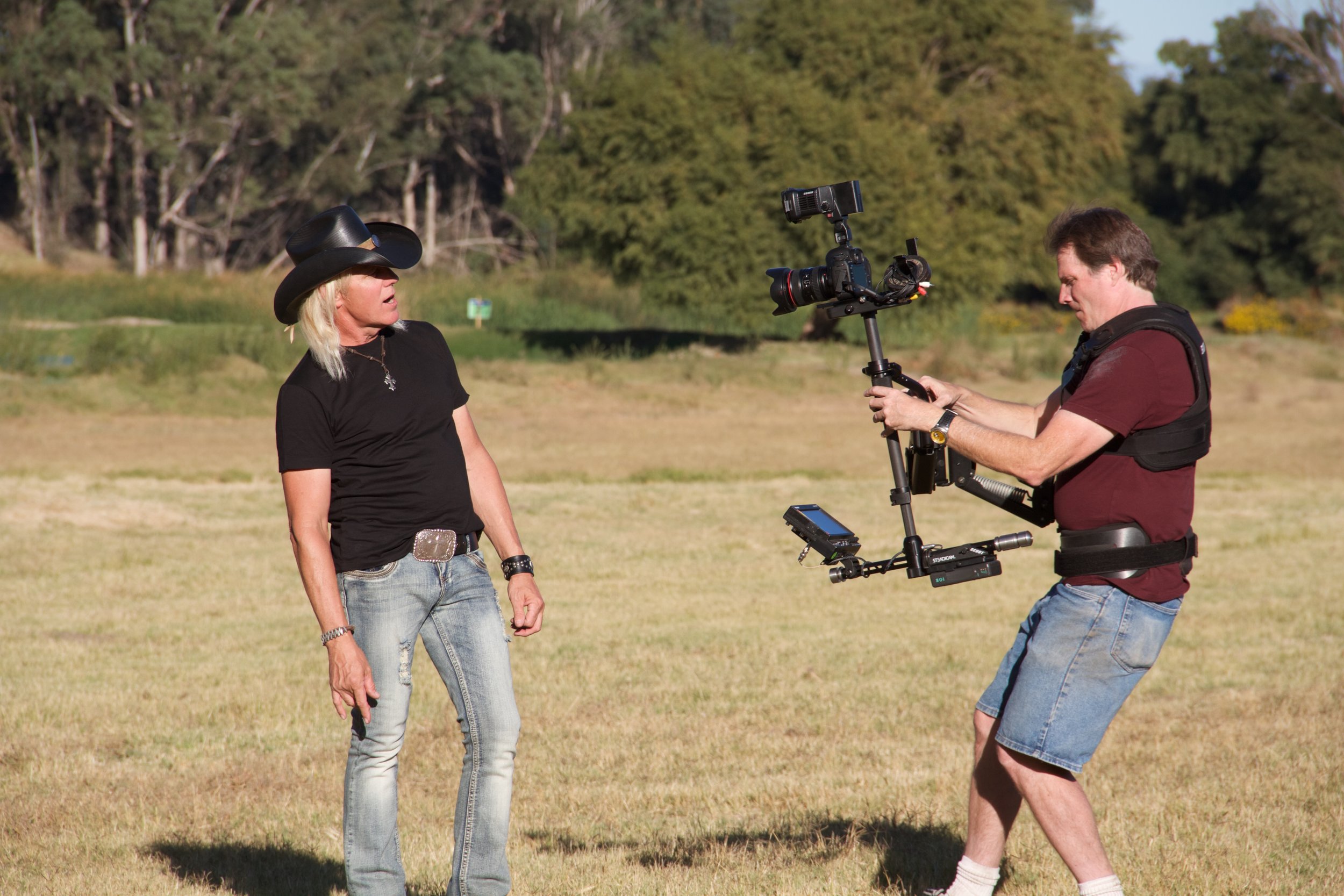 Storynmotion Films is a full service independent production company. We handle everything for you from script to screen. We share a vision in creating entertaining, informative and thought provoking content. Our creative team embraces your vision and develops a unique style of storytelling that allows you "Our Client" to tell your story from your point of view and in your voice.
We'll communicate your message and make sure your target audience sits up and takes notice.
Our work includes: corporate, commercial, narrative, documentary, humanitarian & music videos.
Great Stories start with a simple conversation.
Canon C100 Mark ii

canon c300 mark ii

canon lenses ef series 11 glass

atomos SHOGUN INFERNO & flame

dji ronin stabilizer

ready rig
fiilex matrix 1.5k equivalent

6 x daylight fluorescents

2 x 650 arri tungsten

Westcott flex lighting

DJI Mavic 2 Pro

dji inspire 1 pro drone

sliders / dolly